Pastor Dean Noonan
Dean Noonan was saved in Faith Baptist Church at the age of sixteen. He answered God's call on his life and went to Bible college. After finishing his studies, he got married and began working at Faith Baptist Church as a youth pastor. After 6 years, God made it clear that He was preparing Bro. Noonan for pastoring. He was called to pastor Faith Baptist in 1992. Under his leadership the church grew. His vision for the Greater Milwaukee area has helped the church to reach milestones in soul winning, baptisms, missions giving, bus riders, and church attendance. His care for his people has been an influence on the entire ministry.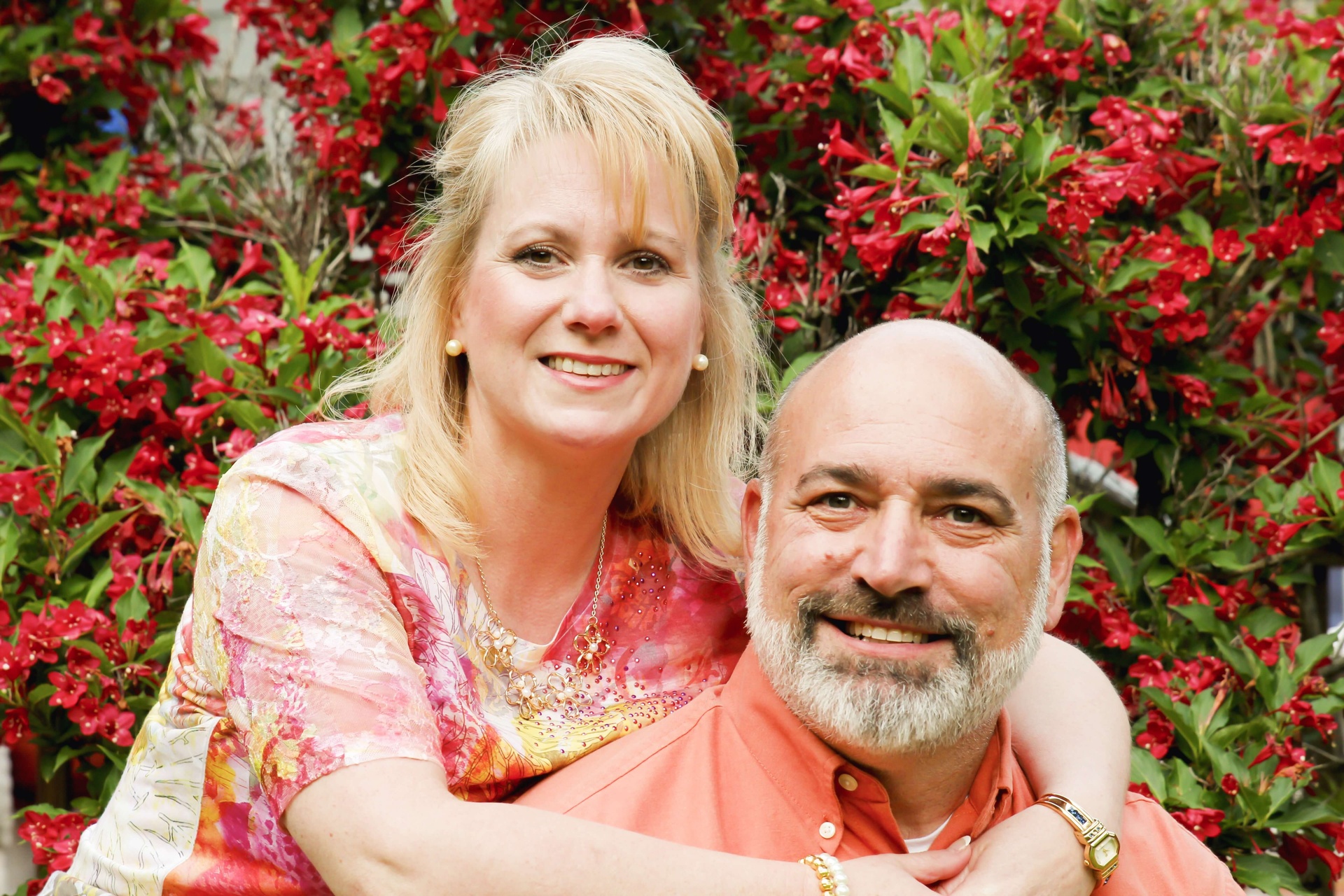 Church History
Faith Baptist Church was founded in 1973 by Pastor Richard Anderson in South Milwaukee, WI. The church started in a member's basement with about 15 people. The church grew enough to purchase a property on Oklahoma Avenue in Bay View, WI. They were also led by Pastor Anderson to start Faith Christian Academy in 1976.
Pastor Anderson resigned the church in 1980, and Pastor Don Rose was called to take over the pastorate. Under Bro. Rose's leadership, the church began to flourish. Pastor Rose instituted Faith Promise Missions giving in 1981. About the same time, he challenged a young man in the church to start the first bus route. The church grew to fill their building and found themselves in need of more space. They purchased a 50,000 square foot building on the corner of Windlake Avenue and Becher Street on the south side of Milwaukee.
In 1992, Pastor Rose resigned, and the church called Dean Noonan to lead them. The church again flourished, and under Pastor Noonan's direction, the church saw high days on the busses and in regular attendance. As growth continued, God placed a vision to reach a bigger area on Pastor Noonan's heart. The church was led to a property adjacent to I-94, and in 2010, construction was completed on a brand new building. With a new vision and a renewed passion, Faith Baptist Church continues to reach out to anyone and everyone in the Greater Milwaukee area.