Faith Baptist Church
A Place to Grow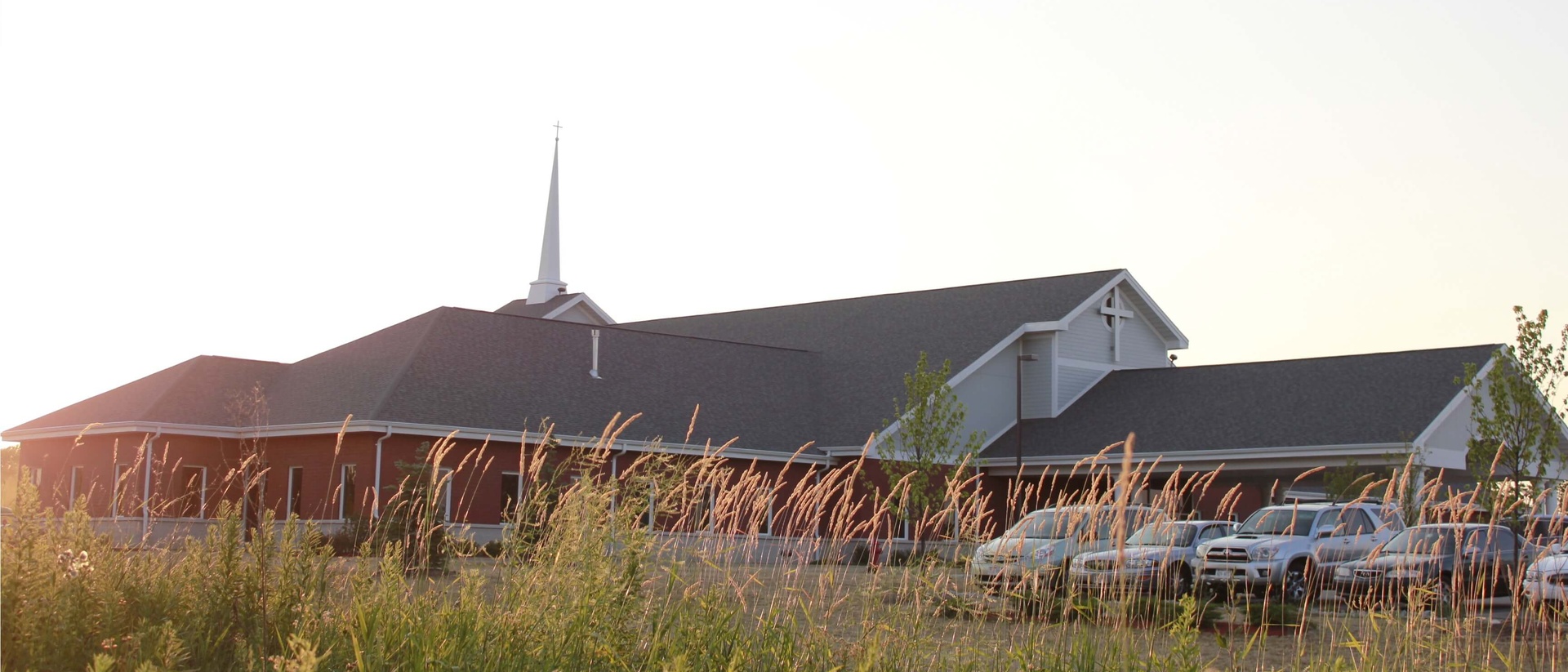 Welcome to Faith Baptist Church
Thank you for visiting us online. We hope you will take the time to learn more about the many ministries and opportunities available for you and your family here at Faith Baptist Church. We are a church whose goal is to glorify God and to live to please Him. Our members are among the friendliest people you will ever meet. Our services are designed to create an atmosphere of closeness with God through traditional worship and sound, Biblical preaching. With ministries geared toward every age group, we are sure that you will find the place God has for you here at Faith.
Do you know you're on your way to Heaven?

Come Join Us
Reaching members in Milwaukee, Waukesha, and Racine Counties, Faith Baptist Church seeks to reach the Greater Milwaukee metropolis for Christ. We are conveniently located just off of I-94, about 20 minutes south of Milwaukee's downtown.
Sunday Morning 8:30am & 11:00am
Sunday School 10:00am
Sunday Evening 5:00pm
Wednesday 6:30pm
8519 S. 13th Street, Oak Creek
Watch Live
We stream all of our services live for our members that are unable to join us in person.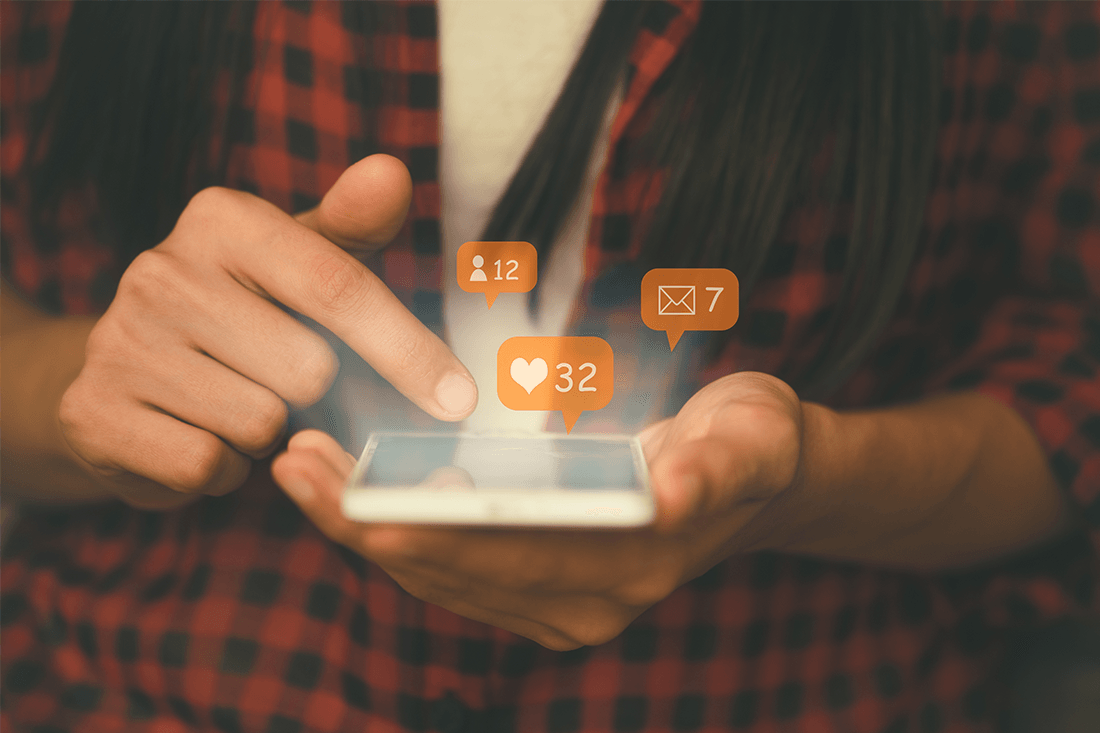 Adult Bible Fellowships and Sunday School
Check out our various Sunday school classes and find one that meets your needs. Children have sunday school classes based on age.
New Life Class
The Bible challenges us to follow Christ's example in the way He grew in wisdom and knowledge. Our class is for anyone wanting to grow new life in Christ by being grounded in practical Bible teaching. New Life also means growing new friendships, new prayer partners, and new ways to serve our Lord. We are all about new life in Christ!
Teen Class
Join the youth group on Sunday morning for food and fellowship as they open God's word to address current issues facing teens. We discuss the things that teens need most in a practical way. Young people can gather with their age group and help each other grow in their Christian walk.
Prime Time Ladies Class
Ladies, whether you are single, married, widowed, or divorced, and no matter your age, this is the class for you. We all face spiritual battles on a daily basis. God's Word gives us weapons for victory, study "Consider Christ" with us. You will be refreshed, encouraged, and challenged as we fix our minds on Who Jesus is and what HE has done for us.
Equipped Class
The principles and concepts in the Word of God are timeless, precise, and unchanging. Each week, we use the Bible as a lamp to shed light on the issues facing us as parents, spouses, citizens, and Christians. Join us for insightful teaching in an informal, interactive setting with a group of like-minded people.
Friendship Class
Visit the Friendship Class and be greeted with a warm welcome, happy smiles, delicious breakfast snacks, and coffee. Hear a practical lesson from God's Word from an experienced teacher. We would love to be your friend. ~ Proverbs 18:24
Deaf Class
The Bible has the answers for your life. Come learn and grow with us. Our class is taught using ASL while we study God's Word together. Following Jesus is for everyone. Come learn how to follow him.